Upholstery & Carpet Cleaning
Your trusted home and office carpet cleaning professionals.
Singapore Carpet Cleaning
Your trusted home and office carpet cleaning professionals.
"A person sheds about 1.5 million skin flakes an hour, most of which becomes embedded in our carpets.."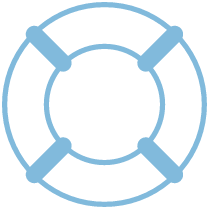 Services
Enjoy a peace of mind when you leave the carpet and upholstery cleaning to the professionals. In this way you can focus on either work or pleasure.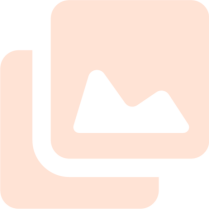 Our Work
Our professionals are well-trained in their scope of work and possess a wealth of experience in upholstery cleaning.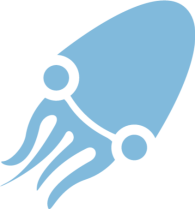 Contact Us
Contact us now for a non-obligatory discussion to see what we can do for you. Onsite quotations are free!
All carpets should be professionally cleaned a minimum of every 6 to 12 months
Find out why customers prefer our 6-step cleaning method?
Muhammad and Richie are very professional - they came and went straight to the job. They were very meticulous to ensure that every area and corner of the mattress was cleaned. Richie also help to explain what they were proceeding with and the purpose of each step. They were also able to advise how much the mattress can be cleaned so as to manage my expectations. Nonetheless, the mattress was very much clean and fresh after the wash. Jimmy was also very responsive to provide a reasonable quote and to arrange the next available date. Will definitely call up again if service required 🙂
Great service, great value! Thanks to Jason, Rizal and Shariff - they did a great job. So much easier having them come to your home to clean. Highly recommend!
Arranged with Jimmy for a cleaning service on Tuesday and they accommodated me on Wednesday. Jason and Shariff came to sanitise a mattress and made it clean and fresh smelling again. They worked independently and did a great job. I would recommend their services to anyone looking to freshen and sanitise their mattresses, sofas or carpets. Thank you!
Thank you so much for a great job done for my carpet, it's like new again:) I would love to recommend your service to all my friends. Jimmy who I talked to fix the appointment was very courteous and proactive while Jason, Shariff and Rizal who came to actually clean my carpet were absolutely professional, thorough and friendly. Kudos to your great team👍